Hello guys.
Just been in the garage sorting a few bits out and I've found a few bits I don't need anymore so they can go to a new home.
I've got a set of Brembo discs(these are actually off my 2003 RSVR but will fit gen 2's as well), these have 4.3mm left on them and they are still lovely and tight, no slackness in the bobbins at all. £65.00 inc UK delivery.(NOW SOLD).
I've got a set of gen 2 Tuono oem rearsets and levers, these were only on the bike for approx 1500 miles and are pretty much like new . £50.00 inc uk delivery.
I've got a gen 2 Tuono right hand mirror(oem), in mint condition. £15.00 inc UK delivery.
Last but not least I've got an oem gen 2 Tuono front brake master cylinder(axial, from a 1000R), was working a treat before I upgraded to an Accossato, comes complete with standard lever , reservoir and brake light switch. £35.00 inc UK delivery. (NOW SOLD)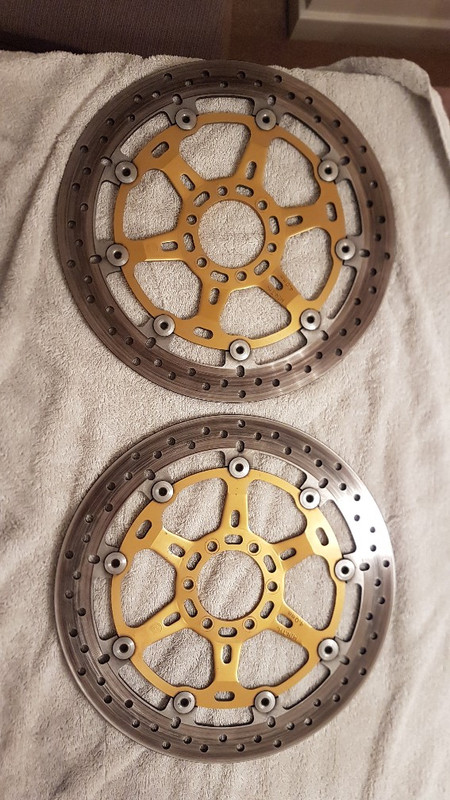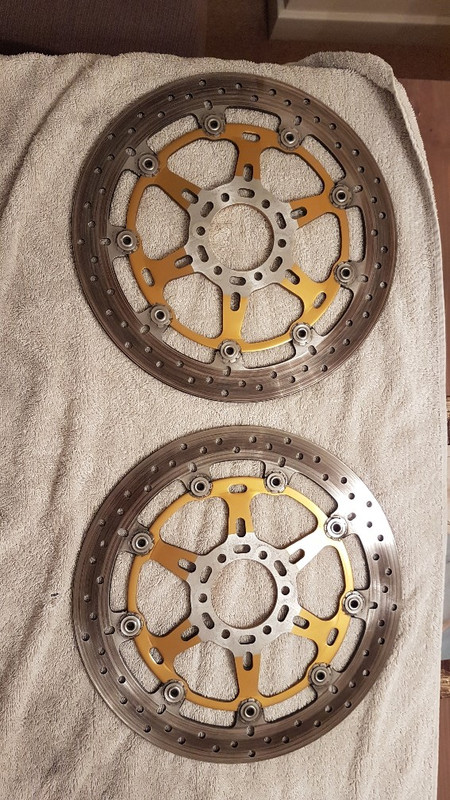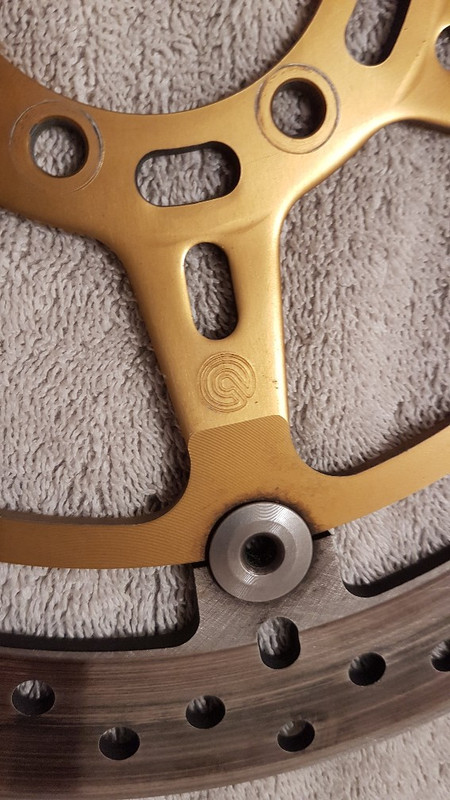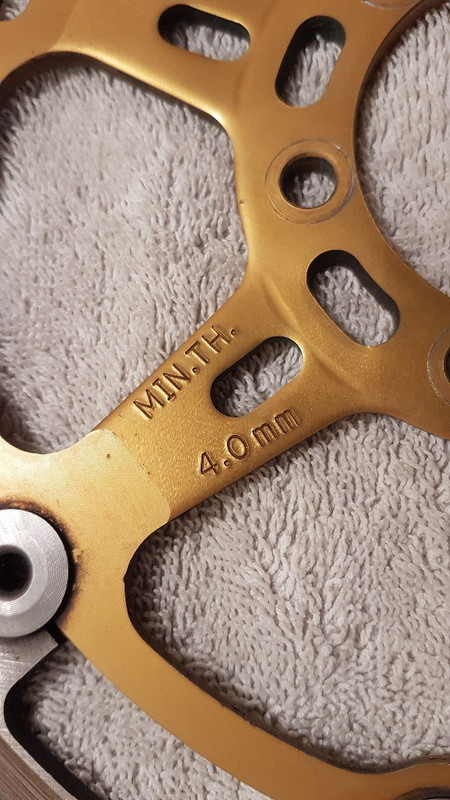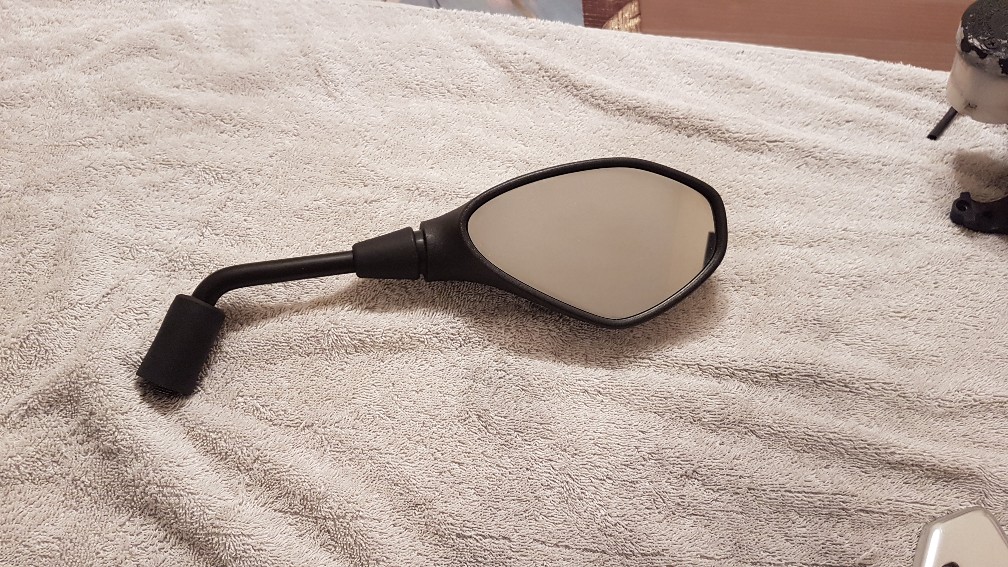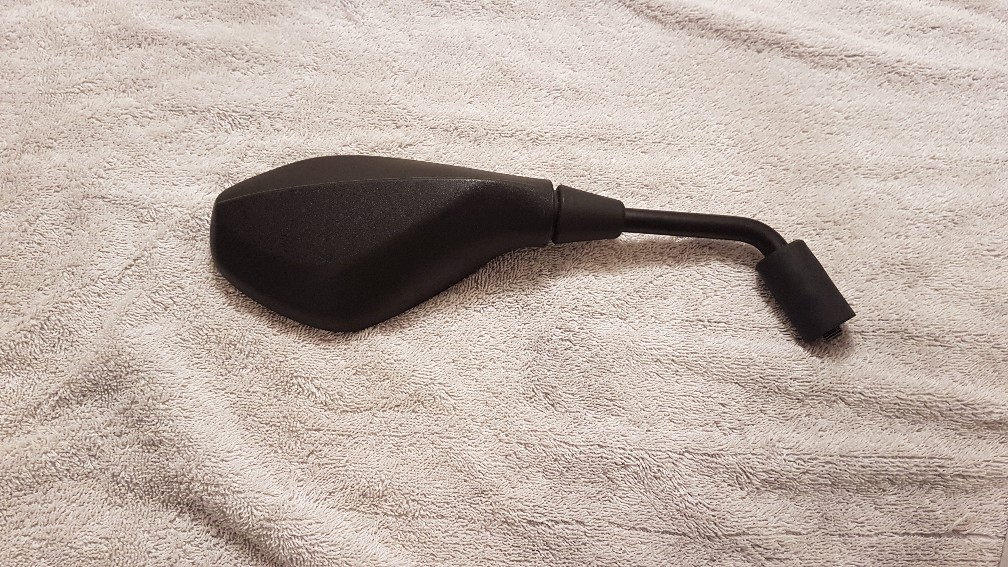 upload your pictures online